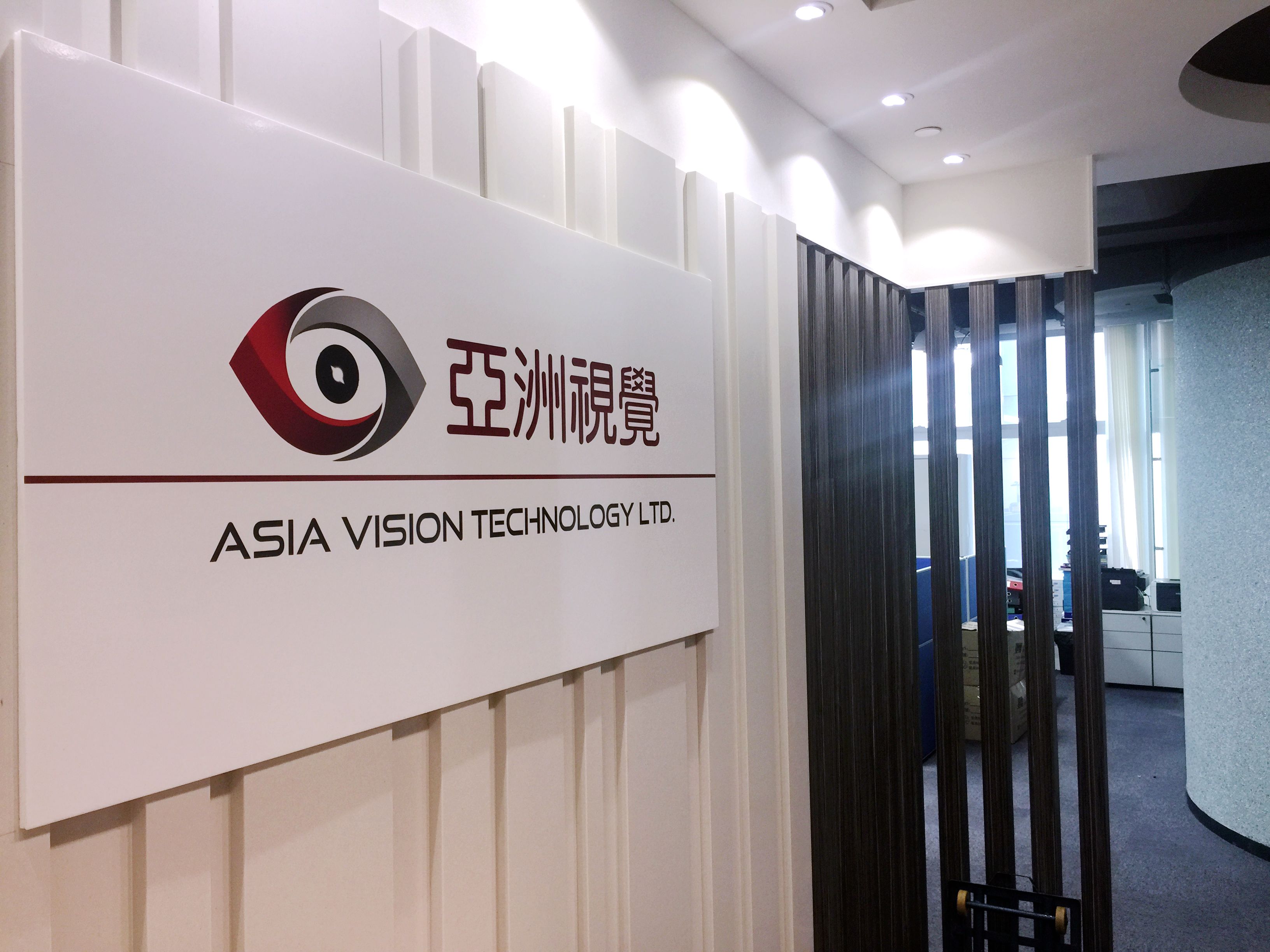 Asia Vision started up since 1997 and granted with a U.S. Patent (No.: 6,026,177) for its innovative VECON technology in 2000, we are providing the best solutions.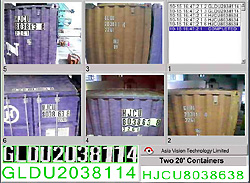 VECON-QC system that automatically recognizes, records, and verifies the container ID number and ISO code of the container during its loading or unloading operations ensures accurate on-site container movements and streamlines operation at quay.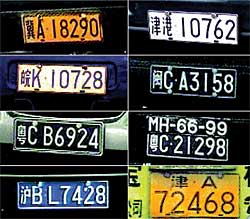 VECON-VIS automatically detects, recognizes and verifies license plate, both alphanumeric and non-alphanumeric, of vehicles. It has successfully recognized the license plates of over 70 countries in multiple languages including English, Chinese, Korean, Japanese, Thai, Spanish and Portuguese.